Need another excuse to go to the bookstore this week? We've got seven! Bulk up your Want to Read shelf with these brand-new standalone titles.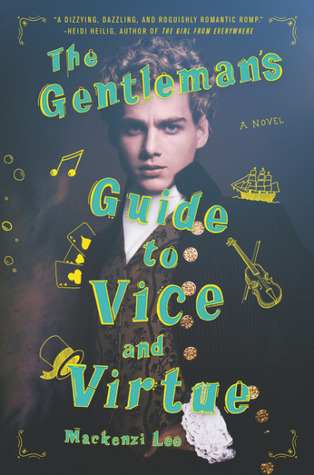 You should read this book if you like: Extraordinary family sagas, avoiding the CIA and the mafia, superpowers, humorous and heartfelt high jinks
BONUS: The wait is over—check out three of the buzziest sequels coming out today!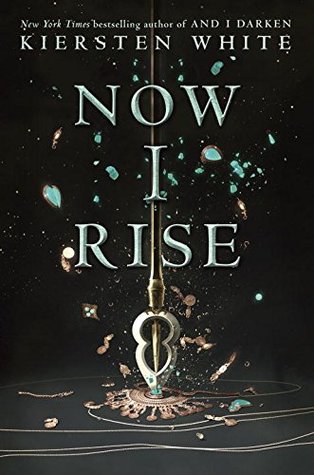 What are you reading this week? Let's talk books in the comments!
Check out more recent blogs:
20 Years of Harry Potter: Goodreads Members on the Magic of J.K. Rowling's Books
Nina LaCour's Ultimate Pride Month Reading List
How to Get Inspired by Dreadful Movies: An Octavia Butler Origin Story
posted by Hayley
on June, 27